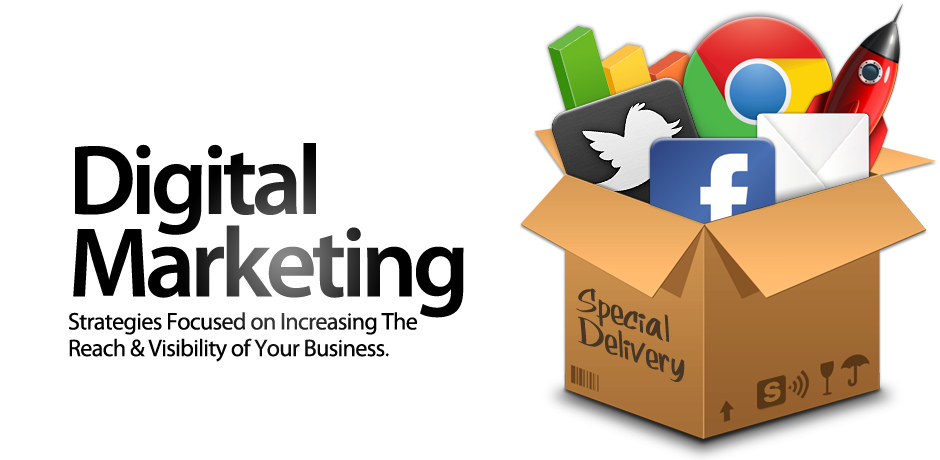 A recent PWC study of the advertising market has revealed that "Digital out-of-home (DOOH) advertising is a key component for industry growth, while
traditional OOH remains steady"
What is Digital Out-Of-Home Advertising?
DOOH advertising is essentially any digital form of advertising taking place outside of the traditional home i.e. in town centres, at train stations, in public car parks etc.
High definition digital screen networks broadcast your advertising campaign directly to your target audience. London is a hotspot for digital advertising. Anyone who has travelled on the tube will have seen the digital screens lining the walls along with platforms and escalators.
Why Choose DOOH Advertising?
Quite simply, it is the most visually engaging and appealing advertising medium available. Digital out-of-home advertising is incredibly versatile meaning it can hit locations instantly. Feedback data ensures that ad campaigns can be placed in the most effective places – all at the touch of a button. This form of advertising is well worth the investment for your business.

Technological advances mean that DOOH advertising can be interactive and intelligent; altering the information displayed for example temperature displays or countdown clocks. The latest wave to hit digital advertising is facial recognition which will personalise ads to individuals.
Contact us for free business advice.
Case Study: Digital Media Campaign for Star Cook
The leading company in digital out-of-home media right now is Exterion Media.
They are the brains behind huge digital advertising campaigns such as promoting Instagram star Alice Liveing's new cookbook.
User-generated content from social media was displayed on digital screens in real-time all over the London Underground. Read the full story here.