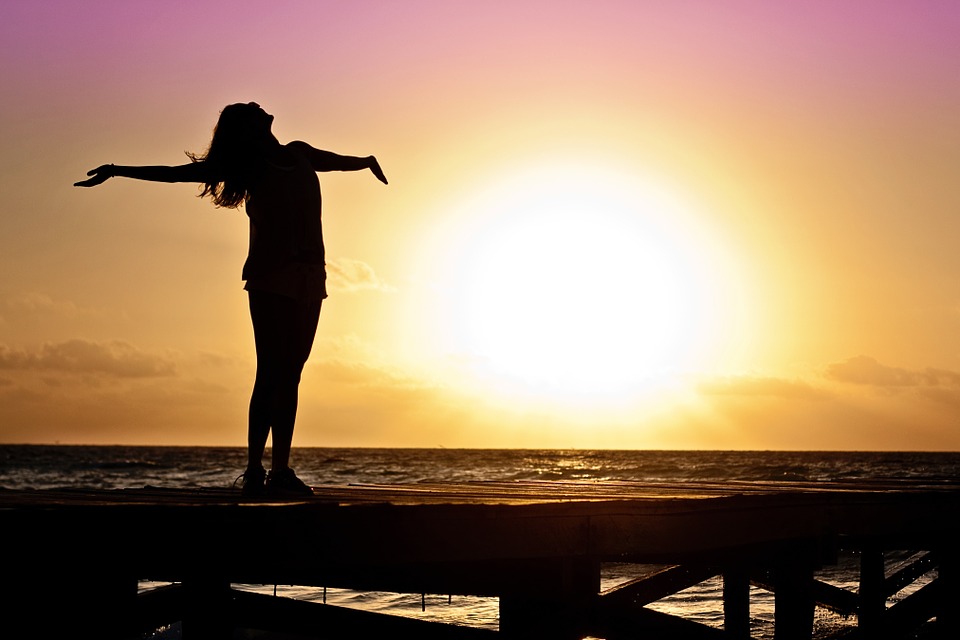 A Supernatural Experience
Who visits a psychic? If a psychic could tell the future, how come they don't just look into the future for the next lottery numbers? Psychics aren't helpful at all.
This is the type of cynicism that tends to be tagged onto psychic and other supernatural abilities such as clairvoyance.  However, in recent years, there's been a resurgence for seeking the help of psychics.
"Psychics can't answer specific questions about the future. Their aim is to tap into spiritual energies that are connected to you and study the future through you."
We're growing more curious with our spiritual side. What truly happens to our soul after we pass? This is the foundation of curiosity as to why more people are visiting or calling a psychic.
Spiritual hubs exist online that offer trusted services for people to connect with gifted psychics.
Whilst a psychic reading may be seen as a pure entertainment, it's much more than that. You'll be surprised that a lot of experienced psychics are also qualified counsellors too.
"According to recent studies, one in four people from the UK will suffer from a mental problem this year, such as; depression or anxiety."
Psychics have become a popular alternative to traditional therapy and have helped provide guidance to many people.
If you're tempted to visit or call a psychic, make sure you read the testimonials before getting in touch with them. Make sure the psychic you're contacting is genuine and has had past experience with others before.
Are you looking for the next big thing in advertising? Or what to benefit from it? Find out more here.